Missionaries to the people of Myanmar
Investing in faithful men who can multiply our impact with the Gospel
Our Vision: Restoring God's Glory among the people groups of Myanmar by igniting a love for His Word.
Our Goal: Impacting Shan State Myanmar with the Gospel through church planting and discipleship.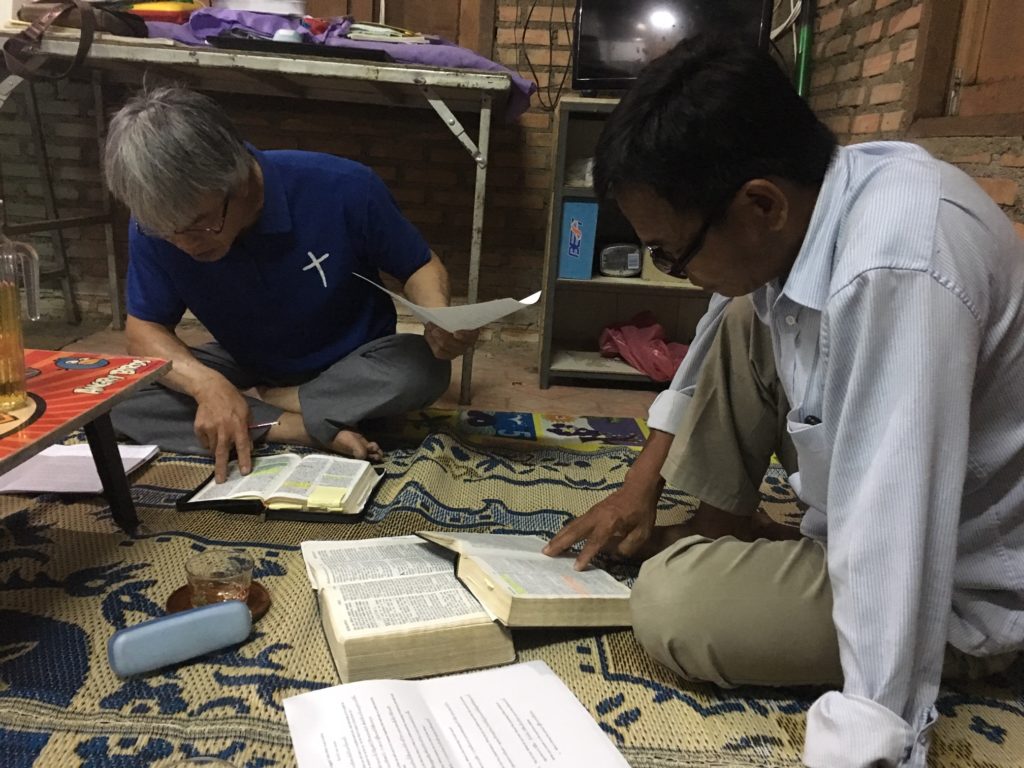 Watch our latest ministry update
A summary of our current direction and goals.
Spiritual Growth
Living for God's glory and training our children to love and obey Him.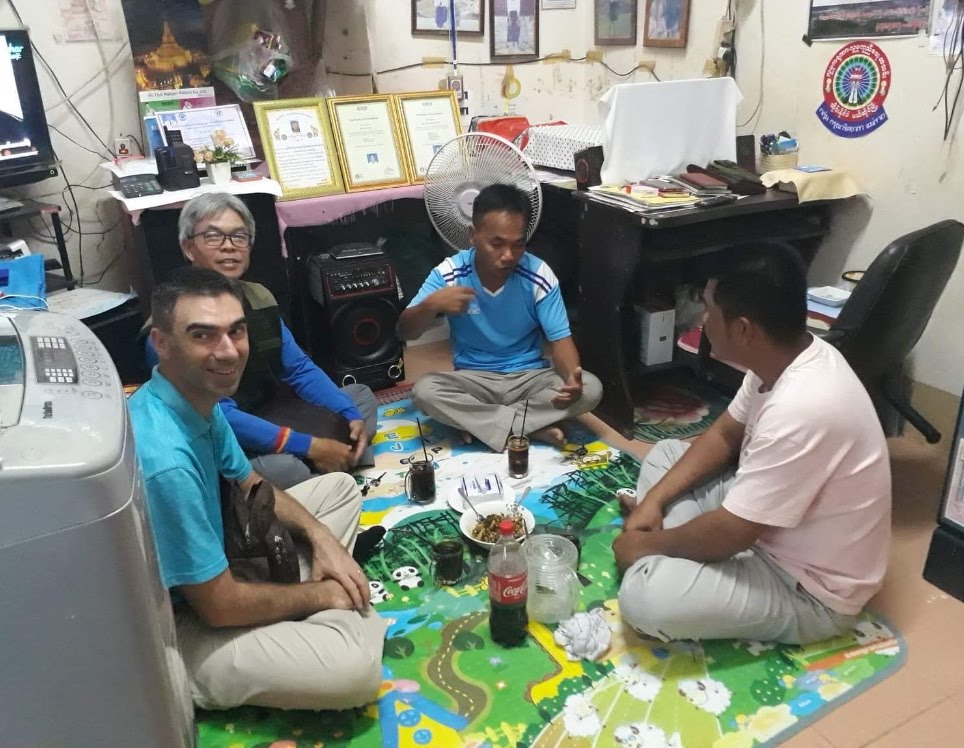 Evangelism
Being faithful in our witness to every creature. Building relationships for the Gospel.
Church Planting
Establishing a New Testament, Baptist church in Mae Sai, Thailand, for the glory of God.
Discipleship
Training faithful men that can be sent to establish new churches.
Bibles and Literature
Distributing Myanmar Bibles, Scripture portions, Gospel tracts, discipleship lessons, etc.
Preaching
Strengthening believers and families through the faithful preaching of God's Word.
Subscribe to our newsletter list (below) to receive monthly prayer letters via e-mail.